Cuz I feel like it, i'm going to post some of my personal favourite quotes and images that i've found online!
The first quote/image is…

This is actually the image that's on
my phones lock screen.
The second image is…

I don't know why, but this
image just speaks to me.
The third image is…


It incorporates two of my
favourite things. Fire and
music
The fourth image/quote is…


Yet another reason to love
the girl on fire.
The fifth image/quote is…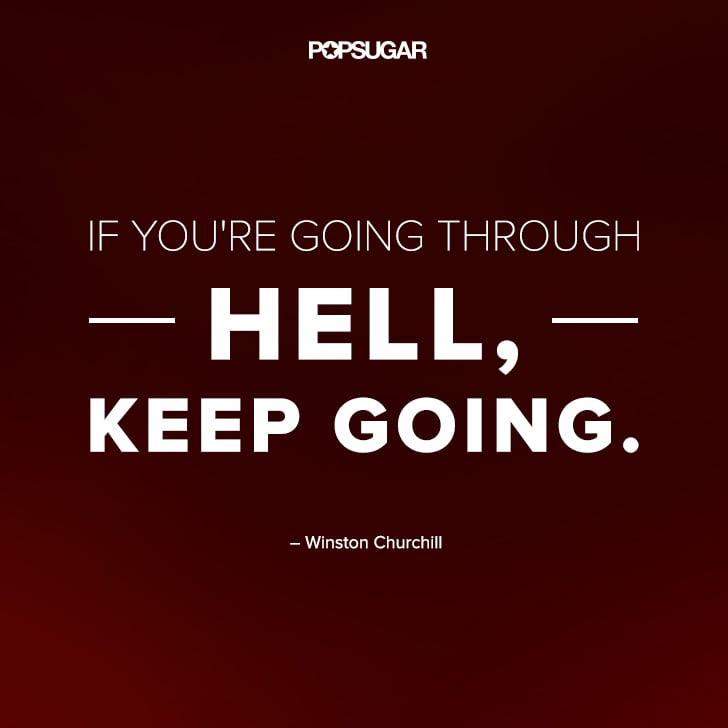 Don't stop just because something
is hard or seems impossible to
get to. Be an Annabeth and Percy.
The sixth image/quote is…


I can definitely relate to this,
although the last part seems
way too fitting for the situation
I have been in…
The seventh image/quote is…


I find this is one of the best book quotes
I have ever read in my life, It is also
true.
Those are some of my favourite images/quotes. Hope you liked this post and comment some of you favourite quotes or images online.
Jiya